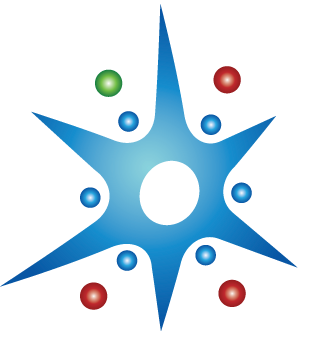 Natural Curiosity
How many times have you heard the phrase "Ohh.. I wouldn't do it like that!" or "Square peg, round hole… it just can't be done!"? Well we hear it a lot too… and more often than not, it comes from people so knowledgeable about how a system / business / problem exists today, that it can be difficult thinking about it any other way. Wood for the trees and all that…
We have a natural curiosity in exploring these types of issues, and being a fresh set of eyes, we bring a certain element of lateral thinking to problems, and can help explore them in new ways.
"When your curious, you find lots of interesting things to do"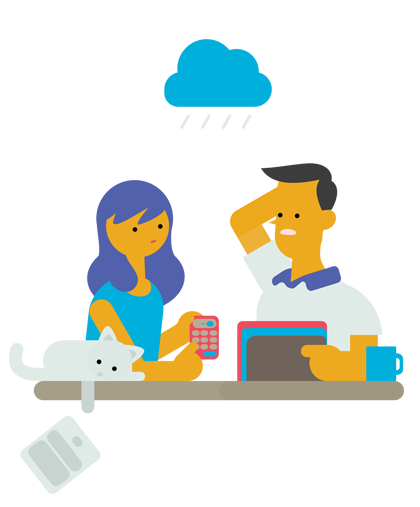 Bring us problems, not solutions
Implementing solutions is ok, but if someone gives us a spec and asks us to deliver, they're missing out on one of our core strengths. What we really enjoy and thrive at, is being involved with you from the start. Learning about the problem, and partnering with you to explore what the solution might be, is where we really add value.
So, if your one of those people who think "Bring me solutions, not problems", it seem, that you and us, might be a perfect match.