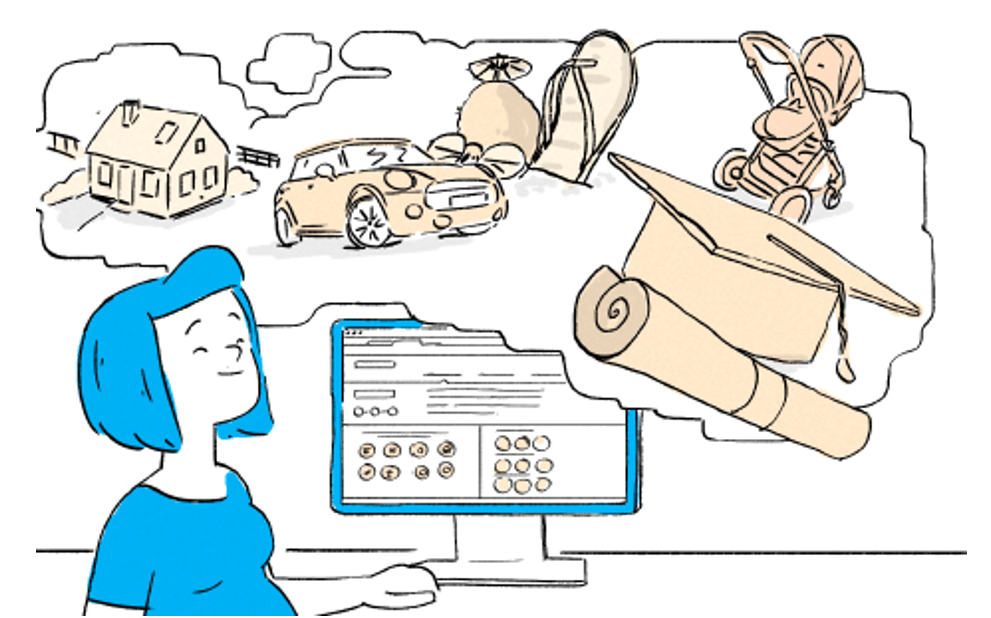 Working in harmony.
We partner with our clients to continuously innovate products and services, including the development of Minimum Viable Products (MVPs) for lean and agile product testing. We offer digital transformation consulting and support at every step in the journey. From Pension Member Portals, that educate users about their Retirement needs, to back end cross-industry quote calculation engines for Life products that help guide broker advice, we help bring together the best of online and offline experiences.
Our goal is to help our customers bring their products and services to life. In a world where disruptive companies are innovating almost daily, NeuronSpring helps our clients get-to-market quickly, refine mature products, and re-imagine the ways in which they engage customers.

Bringing your products and services together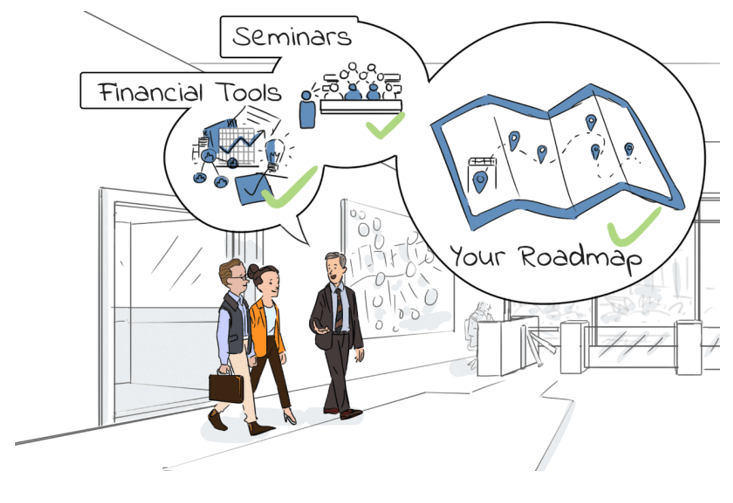 Our experience in the Insurance, Life & Pensions industry, gives us a unique advantage over our competitors. We don't try to span lots of industry verticals. Instead, we focus exclusively on the challenges this industry face, and assist our clients in many different ways depending on their needs. We understand the combination of various Products (e.g. Financial Tools) and Services (e.g. Financial Education) that are required to give your clients the outcome they expect.
We help you Innovate throughout your product life-cycle;
Product consultation and advisory services
Product ideation and system architecture design
Iterative product development
Re-platforming and digital transformation services
Product deployment, support, hosting and maintenance