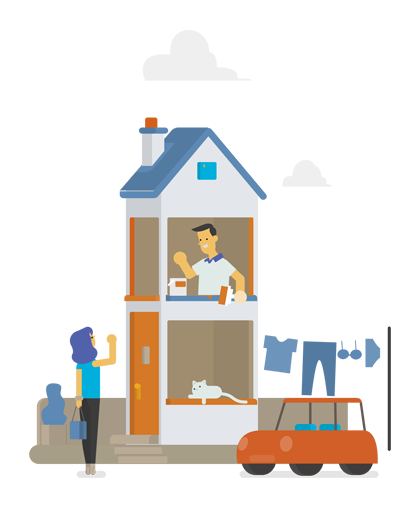 Joining the dots.
Knowing what a user will think, or how they will interact with your product or service is core to being able to visualise what they will expect.
We take an holistic approach to understanding and solving problems. From customer discovery sessions we gain insights that help us empathise with the customer, so we can truly understand and define the problem. We use a range of tools from design thinking, and lean canvas, to mapping user journeys and UX design. We truly believe that understanding the users circumstances, and how they live their lives is key to a successful outcome.
Seeing the world through your customers eyes.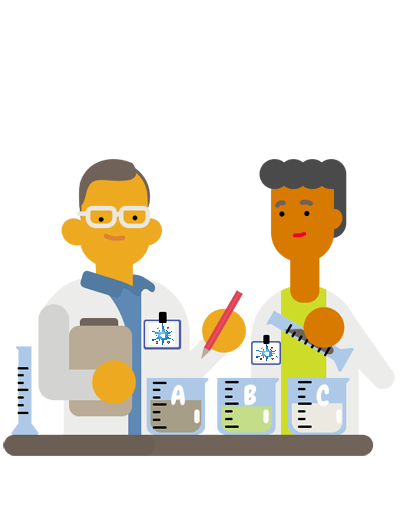 Think.
We facilitate your stakeholders and teams through ideation workshops with a design and user lens. Together we identify, prioritise and iterate on themes and ideas, whether for a new product, capability or experience.
Create.
From day one we start visualising the emerging themes and ideas using a variety of tools and techniques. Using concept storyboards and designs we help to depict the direction the themes can take. This part of the process could be one day or several weeks depending on how deep you want to get.
Validate.
We believe in getting user validation early and often throughout the process. This could take different forms such as guerrilla usability testing, A/B testing, or formal user studies. Generally speaking, validation of a concept is critical so any opportunity to review and validate designs with potential users would be important.
Iterate.
Developing a great design takes iteration and by using team input and user validation, iteration becomes a very natural part of the process. The customer experience is refined to help to achieve the best direction forward. How much you iterate may depend on your budget, timing, project complexity, risk, etc. An ounce of prevention is worth a pound of cure before moving forward with projects of any size.
Whether we're helping you bring brand new products to market, or transforming mature products to make them even more amazing, we partner with you to digitally transform your product lifecycle, to consistently operate in harmony with the ever evolving voice if your customers.
From customer discovery, through to analytics and rich MI insights, we help digitally native and traditional businesses transform into modern digital businesses. We work with you to define a game plan, design the solutions your customer wants, then help you get to market… quickly!
We strive to enable our clients be successful. Whether it be a quick conversation for a second opinion and guidance, or more hands on support in terms of solution delivery, hosting and infrastructure, our wide range of skills and experience can help propel your business forward.
We don't understand "can't" and believe there are many ways to solve a problem. Our experience and the way we approach problems helps bring a different perspective. Sometimes a fresh set of eyes, and a different approach is all that's needed to nudge things along.
Replatform & Integration
How does your existing software / solutions interact with newer offerings? If your like most companies, the answer is probably – "Not very well". So, you can fix it by improving the integration between systems, or change it by replatforming to something that will naturally work with your existing suite of applications