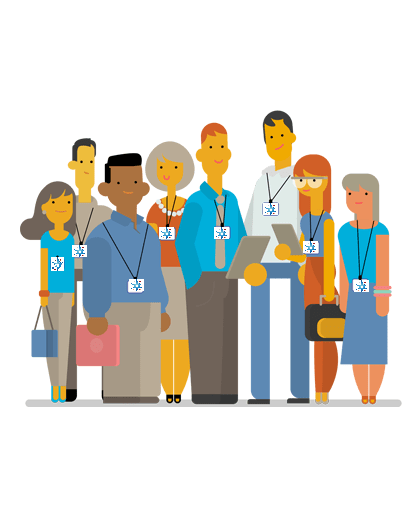 More Insights, less specifications.
Whilst we understand the need for documentation and specification, our preference is to move extremely fast to create something, put it in front of users, gain some insights and iterate until we've found exactly what works. We embed analysis, data and reasoning into the decision making process every day.
Using design thinking techniques, and a Rapid Application Development (RAD) approach to bringing things to life, we pride ourselves using customer insights to drive change and behaviour.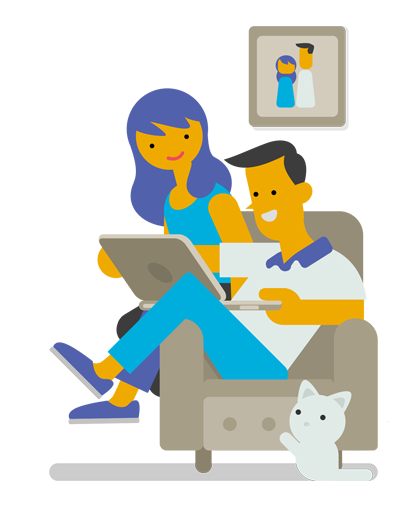 Being Insight driven means embedding this philosophy in every part of your organisation. Our business, and its leadership understand the business significance of data and how it can be used to influence and drive change.
When we engage with our clients on a new piece of work, one of our first questions is: "How we are going to learn more about the customer?" Whether that's before, during or after the piece of work, whether it be 1:1 customer discovery sessions, group workshops, web-analytics, customer feedback, data is the backbone to how we make decisions, and as part of enabling our clients, we bring this philosophy into their business.