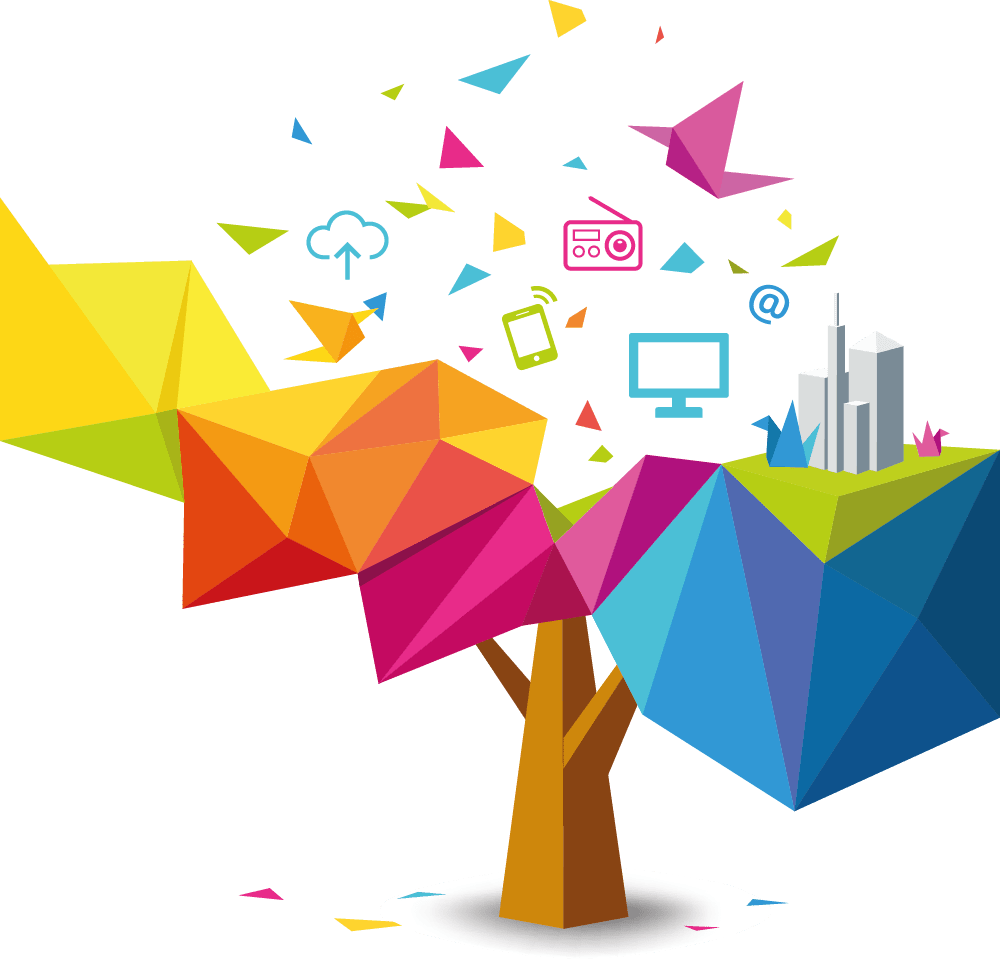 Your Business – Disrupting, or being disrupted?
As we all know, the Insurance, Life and Pension space is going through a lot of change. InsureTech brings with it lots of opportunities and threats. Part of our goal is to help our clients operate more like an InsureTech Startup.
Different types of businesses need different types of support, so of course, we help them in very different ways.
Business Agility Through Digital Agility
For our bigger clients…
We help them be more nimble in creating and bring solutions to market quicker than they may be able to within their own organisation. We help overcome challenges such as internal conflict, conflict of interest and bureaucracy. We can help overcome concerns by assuming more responsibility and ownership.
Example:
We were recently working with a client to create and execute a pilot for a new offering, where hundreds of employees were the initial target audience. There were concerns from our clients Compliance and HR teams about the amount and type of information that would be captured about employees by their internal teams. We offered to take the project "outside" the organisation, and assumed full responsibility for the deliverable, including data capture, protection, access control, security, and destruction after the pilot. A showstopper roadblock was removed, and the project was executed flawlessly with remarkable insights gained.
For our smaller clients…
We understand that growing a business can be a challenge. Are you an SME that wants to progress your digital offerings but doesn't have an IT team / the skills to do it in house? For some of our clients, we are their IT team. We deliver the full stack IT experience, from initial engagement with the business to understand the challenge / project, right through to hosting and technical support & maintenance. We provide a range of different skills in the middle:
Ideation, Problem Solving, Solution Design,
Business Analysis / Intelligence,
Project Management (Rapid Application Development (RAD), Agile, Waterfall)
Design (Architecture, UX, UI, Analytics/BI, AI)
Development (Front, Middle and Back-end, Analytics)
Testing (Manual & Automated)
Security Assessments (Data Security, Penetration Tests, VA Scanning etc)
Hosting (Private Cloud)
Maintenance (Ongoing support models for bug fixing, enhancements, upgrades)
Support (Technical and / or Customer support)