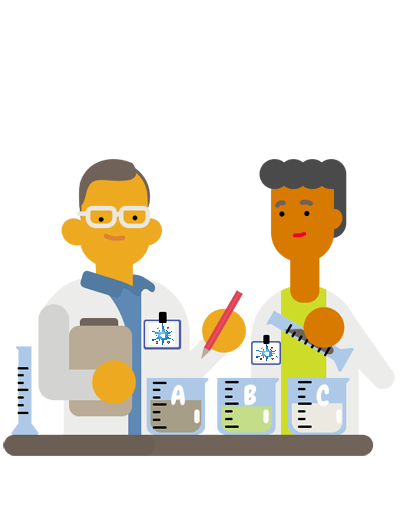 Re-whaaat?
Re-doing-anything can raise eyebrows. It invokes a sense of wasted time and money. But replatforming doesn't need to be that invasive. It can range anywhere from a lift and shift from one environment to another e.g. Office server to Cloud, or it can be a complete architectural rewrite. We've done both, and lots of in-between. More often than not the complete architectural rewrite have lots of other underlying drivers beyond wanting to move to the cloud, and reaping the benefits of reduced infrastructure costs, more up-time, better performance etc

We guide our clients down the right path, for their business.
Plumbing
Some of our clients don't want to replatform for lots of good reasons, but do struggle with getting all the systems they use to communicate. In most cases these systems are your SaaS offerings that may not elegantly integrate with existing systems. We partner with these clients to understand what the future if their business might look like and help them understand where and when it might be important replatform. In the meantime, we can help them implement cost efficient ways of getting critical systems talking to each other.
Even if we're not doing, we're happy to give some guidance to our clients about what to look out for, and how to approach a project in the future.